Canberra Imaging Group is well supported by a highly experienced Executive and Administrative Team.
The General Manager and Financial Controller are responsible for the overall management and strategic direction of the practice. They are well supported by the Manager Operations and Manager Administration who provide centralised support for the individual Site and Office Managers in charge of each practice location.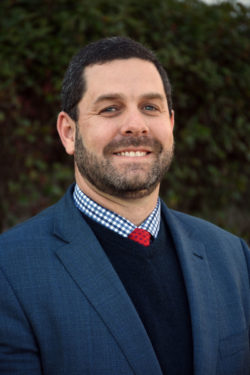 Anthony Pilloni | General Manager
CIG Executive
Anthony is an accomplished executive with over 25 years experience in the medical imaging industry. Prior to his position as CIG General Manager he was Information Systems Manager and a Senior Nuclear Medicine Scientist. He holds a degree from Sydney University in Medical Radiation Technology.
As the General Manager of Canberra Imaging Group, Anthony is responsible for running all facets of the business. Anthony has a proven executive management track record driving quality and growth in the medical imaging field in Canberra.
In his time as General Manager, he has overseen a significant transformation at CIG, including the expansion of services in Canberra and regional NSW, the adoption of new and exciting imaging technologies including PET / CT, Ultra Low Dose CT and the latest MRI technology, and the implementation of CIG's online platform facilitating easy and fast access to medical imaging results online for all CIG customers.
Anthony is driven to ensure Canberra Imaging Group provides high quality diagnostic medical imaging to patients and referrers, focusing on customer service, patient care and a commitment to excellence.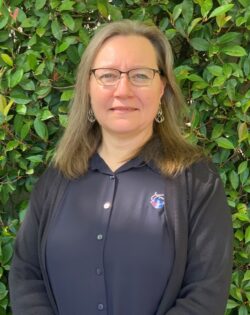 Julie Mason | Financial Controller
CIG Executive
Julie joined the CIG Executive team in May 2022 as the Financial Controller. She has over 30 years experience in financial management across a wide range of industries, most recently in the not-for-profit area.
Julie is skilled in Reporting and Financial Modelling, as well as financial process and systems design and improvements.
As Financial Controller Julie is responsible for managing the financial operations of CIG and works as part of the Executive team to support all operations of the business.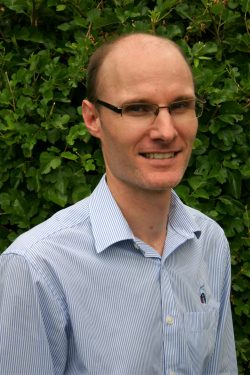 Brad Whittaker | Manager Operations
CIG Executive
Brad was recruited to the role of Technical Manager in 2017, 15 years after joining the company as a junior Radiographer with a Bachelor of Applied Science (Medical Imaging) Degree. His previous roles with CIG include 8 years working as the Clinical Manager of CT services.
In his role as Technical Manager Brad focussed on the technical management of projects and equipment purchases, along with leadership of the CIG quality improvement and accreditation processes.
In June 2019 Brad was appointed Manager Operations. In addition to the responsibilities in his previous role as Technical Manager, Brad is now also responsible for managing and overseeing radiology service delivery and workflow management, along with human resource management of Health Professional staff.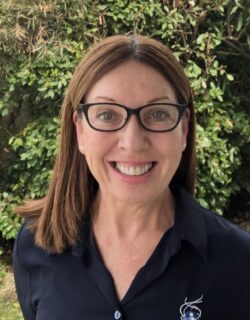 Lisa Martin MAAPM, MAHRI | Manager Administration
CIG Executive
Lisa first joined Canberra Imaging Group in 2005. She possesses extensive experience in healthcare and medical environments, both public and private.
Commencing as the Office Manager of our Calvary Bruce Hospital site, Lisa had a goal of understanding the organisation by taking a holistic approach to her employment pathway within the company. She undertook several different management positions prior to her promotion in 2019 as a member of the Executive team.
As Manager Administration, Lisa oversees the administration workforce and is responsible for administration processes, quality improvement, and human resources. She strongly believes good leadership must be authentic and performed with integrity and compassion.
She is committed to providing continuous improvement opportunities to the administration team so they are empowered with skills and knowledge. She ensures adherence to industry best practice and standards and strives to deliver excellence in service.
Lisa holds formal qualifications in business administration, frontline management, training and assessment, and nursing. She continues to further her professional growth with current tertiary studies.
She is a member of the Australian Association of Practice Management and the Australian Human Resources Institute.
Dale Anderson | Marketing & Referrer Liaison | PACS & Integration Manager
Dale has over 20 years experience in Medical Imaging. He is a proud family man.
Dale is dedicated to helping Canberra Imaging Group be successful and will work hard to ensure its referrers and patients are satisfied and getting what they need from CIG. He is your go-to Liaison person, give him a call.