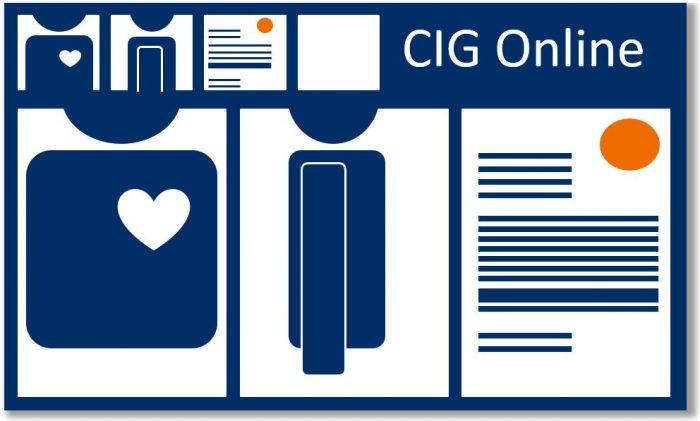 Significant investment in cutting edge information technology has enabled us to provide a sophisticated online system giving direct access and storage of patient reports and images. All Referring Practitioners can have access to the system and enjoy the benefits.
The latest system we have in place is referred to as RISPACS. This includes a radiology information system (RIS) and a picture archiving communication system (PACS). It gives Canberra Imaging Group an efficient, reliable and convenient way of delivering reports and images straight into your practice management software. Alternatively, you can access your patient reports and images over the internet, and from your tablet or smart phone.
The medical images are stored in an independent format. The combined RISPACS environment makes possible streamlined booking services, full digital capture and storage of all images and faster report turnaround times.
We also offer practices with Practice Management software the option to have the results download directly to the system via the Healthlink pathway, click here to find out more.
Break Glass Image Access
CIG now enables referring practitioners to view any study performed by CIG even when they are not the original referrer.
The Break Glass feature is accessed by logging into your CIG Online account and selecting the 'Break Glass' button. You will be required to accept the terms of use and give a reason, before entering the patient's exact surname and date of birth, in order to view studies related to that patient. After selecting the patient you wish to view it will be immediately available for viewing from the search page by re-entering the patient name.
To register for the online system please complete the registration form here.
Benefits to Referring Practitioners
The greatest benefit is the enhanced reporting and results delivery service to the referrer. A major part of this is the greater breadth of options. These allow you to view key images embedded in reports and gives access your patient's full imaging study online.
The availability of RISPACS will give the following range of access and advantages – the ability to:
Print the report for the patient with or without the images
Forward your patient's reports and images on to another medical practitioner for a second opinion
Review historical reports with images for three years
Request CD or films if you require it
There will be no film storage or lost records – because all patient information is stored within a world class data centre.
You can discuss a significant finding with one of our radiologists whilst having the images and reports available in a matter of minutes on your desktop.
Benefits to your patients
Access to electronic results means there is no requirement for waiting or returning to collect reports and/or images. There are no film storage issues or lost records, and their referrer has immediate access to better manage the process.
Ways of accessing the system
You can access the image viewers online via the referrers menu.
Referrers can also access the results using a mobile device, for example an iPhone or iPad via our mobile device App. Simply search Canberra Imaging in the App store and download the 'CIG Mobile' App.
You may request an account or further information by contacting Dale, our Referrer Liaison Officer at liaison@cig.com.au