At Canberra Imaging Group we are constantly looking to improve our services and offer the best possible patient care. Feedback, positive or negative, can be vital in helping us manage this. We would greatly appreciate your assistance, as your responses will be used to help review how healthcare services are delivered, and to help improve services where necessary.
This survey should take 5 – 10 minutes to complete. All responses will be treated confidentially.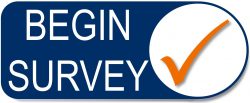 Hard copy forms are available at any of our locations.