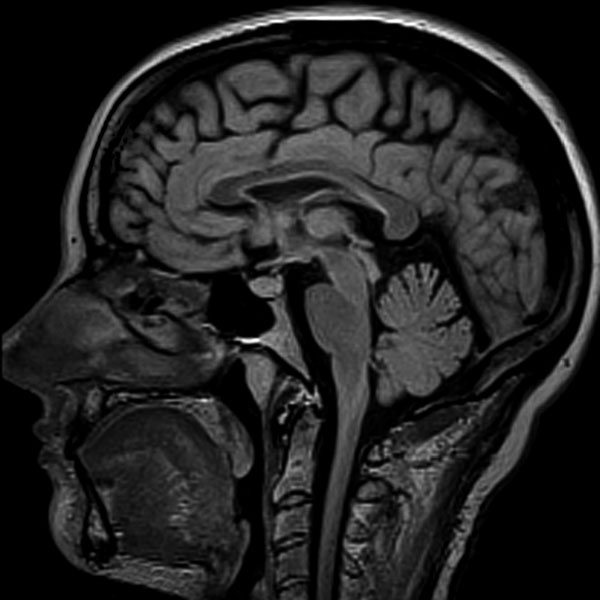 Canberra Imaging Group
Services
Canberra Imaging Group is fully committed to excellence in all areas of diagnostic and interventional imaging. The organisation actively maintains and enhances professional accreditations across a number of fields.
We invest in the most advanced medical imaging technology and maintain high standards of clinical expertise.
All of our clinics participate in the Department of Health Diagnostic Imaging Accreditation Scheme.
Information and education are a significant part of the services provided by Canberra Imaging, including relevant publications for patients and clinicians. Canberra Imaging regularly holds education forums for referring practitioners on many critical topics.
We maintain a high level of diagnostic imaging technology and clinical expertise, providing all current subspecialties in imaging and imaging guided interventional work.
A comprehensive imaging service complemented with the latest in Medical Imaging Technology
Read more